Our Selection
We want to export Italian Food, Beer and Wine products, we've selected only the high quality products directly from the producer or the farm.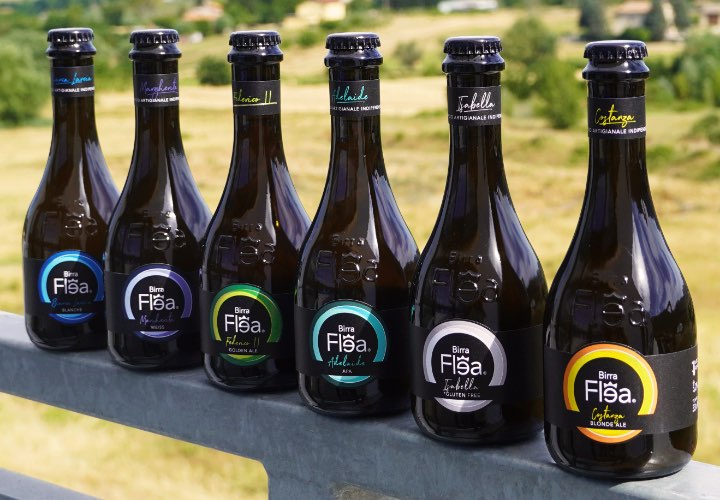 Flea craft beer
Artisanally brewed, using our own barley.
Only with water from the water springs of Gualdo Tadino (Perugia, Italy). Matteo and his wife Maria Cristina decided to produce their beer following these two rules. They were born in Umbria, very close to the well-known water springs of Gualdo Tadino, in a land capable of producing the best barley since the Middle Ages. High quality water and barley gave them the opportunity to turn their passion into a work. Beer was in their fate, and they decided to start a brewery.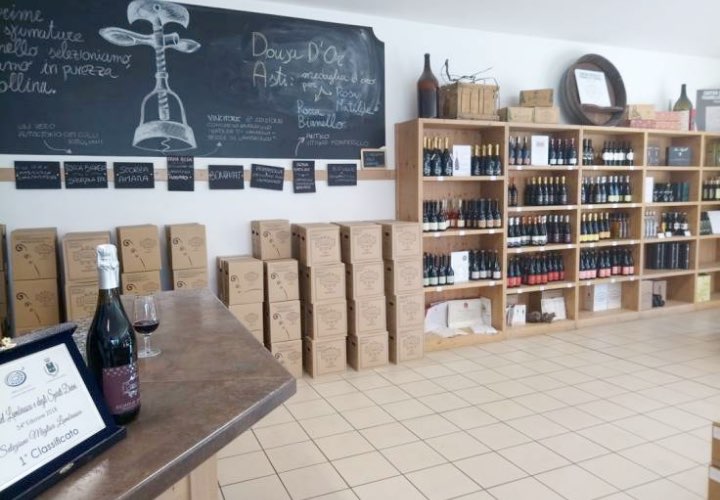 Cantina di Puianello
These wines are made from only the grapes given by the members can be employed in the wine transformation, in an uncommon example of valorization of the area that goes from Scandiano up to Canossa (foot of the hills Emilian Apennines).
Nature is at the very heart of Cantina Puianello, furthermore new technology help us to ensure the quality and style of our wines.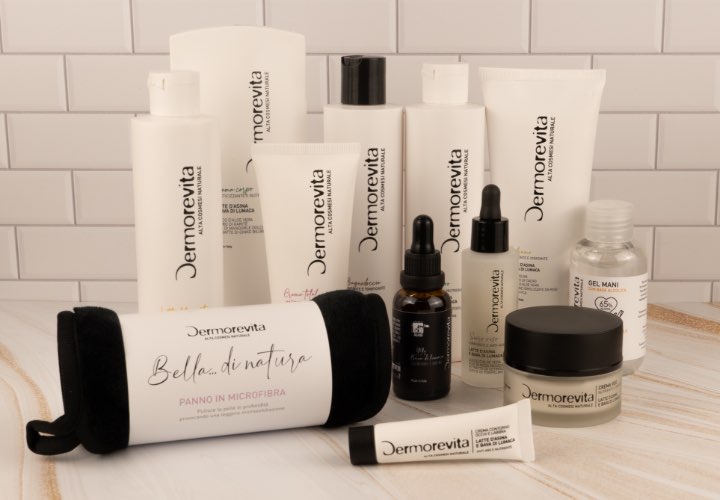 Dermorevita
high natural cosmetics
Dermorevita is a new generation Umbrian beauty company born in 2015 with the desire to create completely natural and certified organic cosmetics with high quality performance. The entire line has been formulated through the use of active ingredients of natural origin, coming from our farm.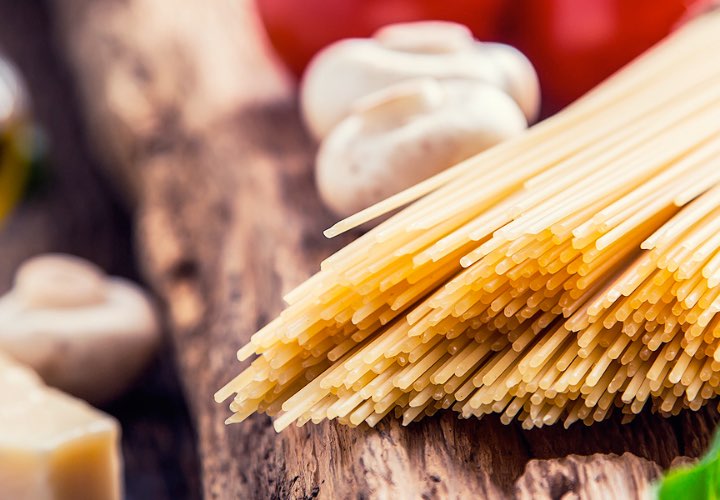 Pastificio Riscossa
Since 1902 Riscossa selects the best durum wheat of Puglia and Basilicata to bring the great tradition of Italian pasta to you.
The pantry of Riscossa contains all the best of traditional cuisine: from durum wheat pasta to peeled tomatoes, from specialty egg pasta up to extra virgin olive oil, biscuits and ready-made sauces. The wholesome ingredients at the base of all our offerings promote healthy eating, balanced and rich in flavor.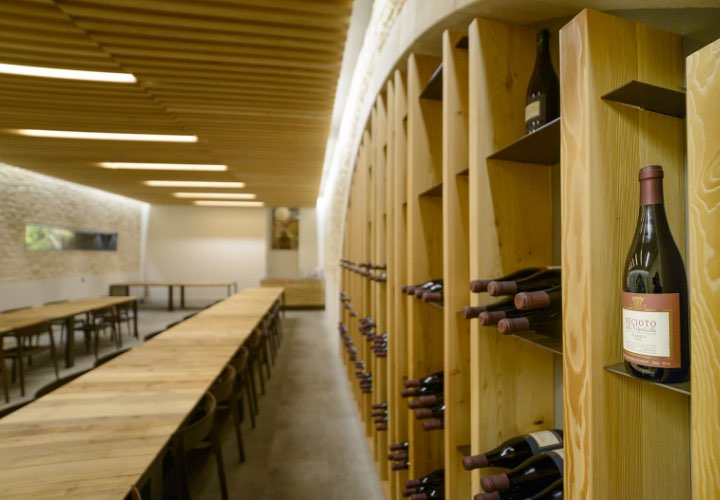 Corte Lenguin
Corte Lenguin is the winery of Vantini's family that produces quality wines in the heart of Valpolicella Classic since 9th century.
It is the Vantini Family utmost desire to produce wine of the highest level, in the optimum environment to achieve a result that is true to the typical geographical and cultural make up of this hallowed zone. Amarone, Valpolicella, Ripasso and Recioto are the most popular wines produced by Corte Lenguin.
A New Scenario
Why is it so important today to have the support of ITA FINEST?
The outbreak of the coronavirus pandemic has changed all of our worlds.
And not just in the short term.
Nobody know when International travel will recover, in particular from Far East and Pacific countries.
Probably your current suppliers are trusted but the food and drink market changes quickly, not even being able to participate in fairs or visit new ones, how can you always stay up to date?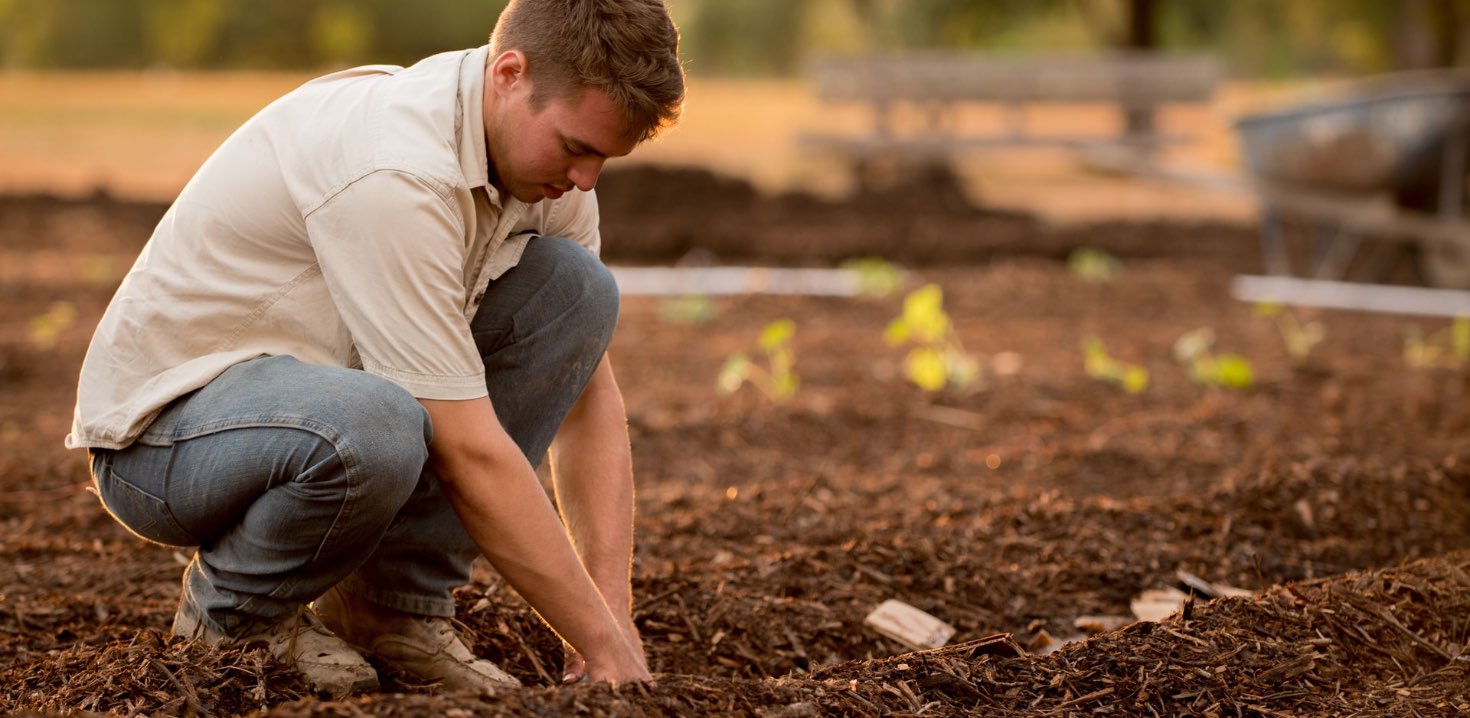 Fill out the form and contact us for more information. Contacts us
Our Passion
ITA FINEST is based in Emilia, the heart of the Italian food valley. It's a reality that was born 7 years ago from more than 30 years of experience in international trading.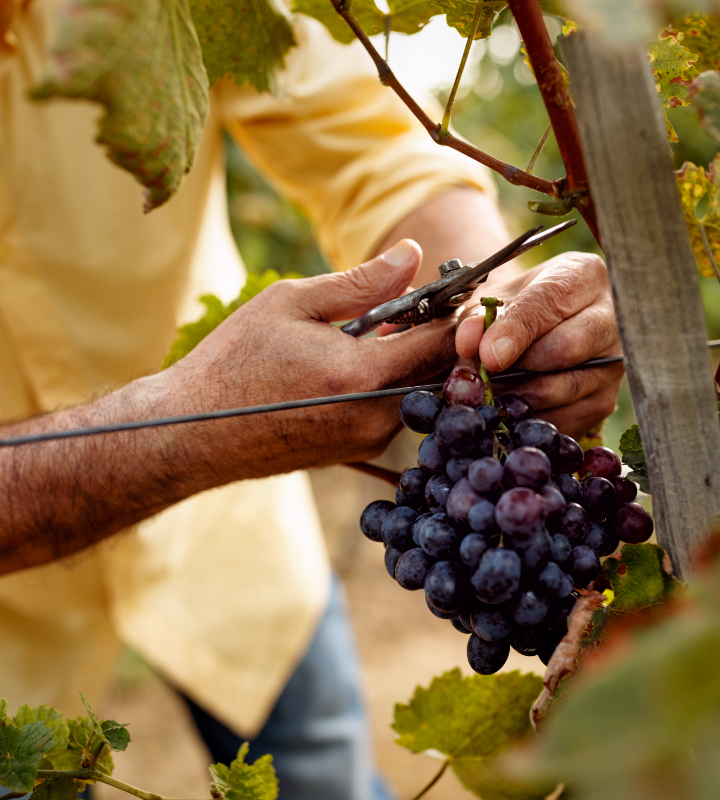 Selection
The ITA FINEST italian food, wine and beers mission is choosing the best producers regarding the value for money.
Services
In the same time our experience bring us to offer a very good service to our customers. We trade with a variety of producer from Italy, a lot of these have begun as a family business that is increased up to outside Italy.
Support
We deeply know our supplier, infact we like to know the people before the business because they are always connected and related. Our offer is wide and designed to satisfy the most demanding customers.
Fill out the form and contact us for more information. Contacts us
Contact Us
Via Radici in Piano, 40
41049 Sassuolo (MO) – Italy
e-mail: info@itafinest.com
Phone +39 0536 80 44 48
Fax +39 0536 80 59 70